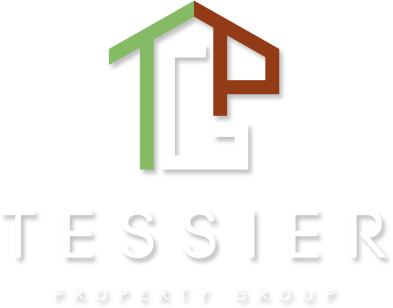 Main Content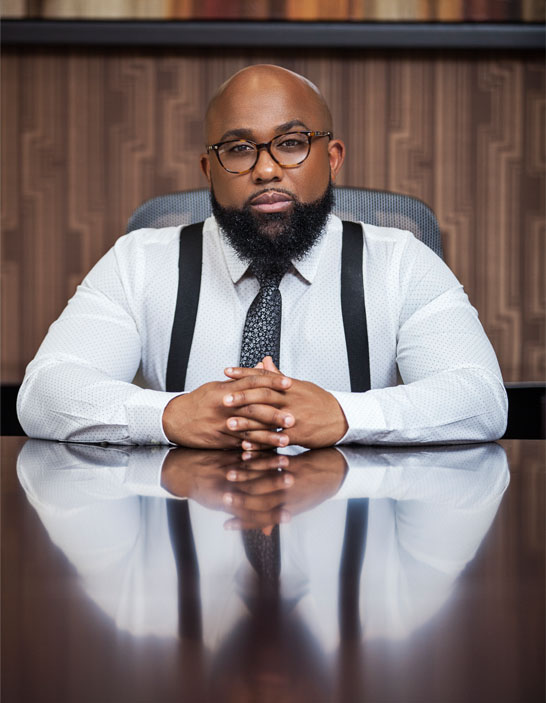 Welcome to Tessier Property Group (TPG Group), we are a premier real estate team in New Jersey, operating under the eXp Realty brokerage. We help customers buy, sell, and lease residential and commercial real estate properties.
Whether you are a new home buyer, a current home owner that's looking to sell a property, a landlord looking to list a rental unit, a tenant looking for rental unit, or perhaps a business owner that is in need of commercial space, we are your essential source throughout the real estate market. It is our goal to over exceed customer satisfaction, therefore, we use all of our resources, services and network to help meet your real estate goals.
Learn More +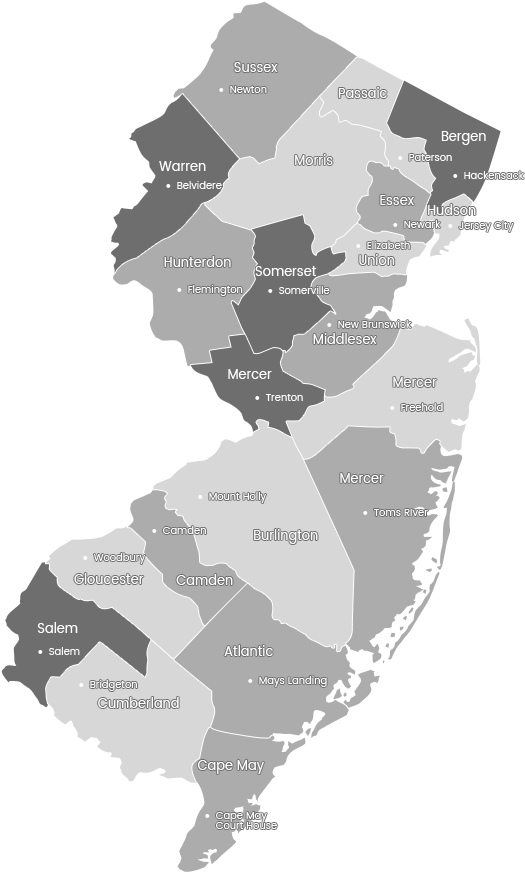 Ready

To Buy?

The process of purchasing a new home or a commercial business property can be overwhelming at times, specifically because the buying process involves so many intricate details, including hiring the right team, getting pre-approved for a loan, learning more about selective communities, understanding the market, finding the right property with the right features/amenities, preparing the administration support, and so many more details. At TPG, we work for you and we serve as your committed team to help you achieve your real estate goals. Let us walk you through the process of buying a new home or commercial business property, and we'll show you why customers rave about our knowledge and experience, our professionalism, our customer service, and our industry resource

STEP BY STEP BUYING PROCESS
Ready

To Sell?

According to real estate statistics, a seller that uses a real estate agency to sell their property will receive 16% more in the sale price of that property; than if they were to sell that property themselves as a "for sale by owner" (FSBO). Statistics also confirm that the sale of that property on average also closed 5 times faster! If you are looking to sell your property at its highest value, TPG will serve as your trusted advisor and strategic realtor group to achieve that goal, including assisting you in marketing your property to thousands of potential buyers, advertising your property throughout various media channels, development of high-quality photography and videography production services, price negotiation, administrative support, rehab development, staging & design, curb appeal, and much more.

STEP BY STEP selling PROCESS
Why

TPG GROUP | EXP REALTY
Our Broker
We operate and function under one of the top and most successful brokerage firms in real estate (eXp Realty), serving as your trusted partner and market advisor for all real estate services.
Our Expertise:
We are the experts in our field of our service, and we continuously educate ourselves to learn more about real estate laws and market trends to better equip and serve our clients and customers.
Our Resources
Through our valued network of real estate professionals, we are affiliated with many representatives and service providers throughout the real estate industry, including those needed to buy, sell or rent a residential or commercial real estate property. As a result, when you partner with TPG, we include our network and all four resources to help meet your real estate goals.
Our Customer Service:
We put customer service and satisfaction at the forefront of our business practices, therefore, you can trust that our team will be there for every step of the real estate process, including making the journey a smooth experience to accomplish your goals.
Our Trustworthiness:
We are trustworthy, honest, loyal, and hold our integrity at the highest regard at all times, including through every relationship and every real estate transaction. We provide fiduciary responsibilities to all of our clients, including care, obedience, accounting, loyalty, and disclosure.
Our Reliability:
One of the biggest attributes that separate our team from many other professionals throughout the real estate industry is our ability to be reliable. We make it a priority to serve our clients with agility, professionalism, consistency and customer satisfaction at all times.
Our Negotiations:
Negotiation strategies are one of our key strengths here at Tessier Property Group. If you are looking for a partner to help negotiate the best deal on your behalf, we are the right solution.
Our Listings:
Through our brokerage partnership, we are a premium partner to many of the MLS providers throughout our region. As a result, you can be assured that we have every property type that may be in your search criteria. Whether you are a buyer or investor, contact us to expand your horizon.