At Tessier Property Group, we've spent the last decade analyzing real estate market trends, including advocating for economic legislation, learning census data and consumer demands, educating ourselves on cultural lifestyles, reviewing the waves of technology, analyzing the growth and decline sectors of retail development, and so many other indicators to help us understand the dynamics that impact the real estate industry's $31.8 trillion dollar value. As a result, these insights have given us the ability to create sustainable financial strategies that help us maximize our investment portfolios, including selecting a brokerage partnership to service customers who are looking to purchase, sell or rent residential or commercial real estate properties.
Our mission is to drive successful economic impact through real estate, create financial growth and awareness, and also develop increase equity amongst our investment portfolios. Simultaneously, we aim to exceed service expectations through our brokerage partnership for customers looking to buy, sell, or rent residential or commercial real estate properties.
Our operations strategy consists of four divisions within our business model to successfully grow our market share in real estate. Those divisions include Real Estate Investments, Real Estate Management (PM), Real Estate Realtor Services, and Real Estate Creative Services. At TPG, we buy, develop, renovate and resell properties, we rent properties, we buy and assign properties at wholesale, we secure properties through tax liens, we purchase real estate mortgage notes, we manage construction properties for investors, we help customers buy, sell and rent properties through our brokerage partnership, and we provide staging & interior design services to sellers.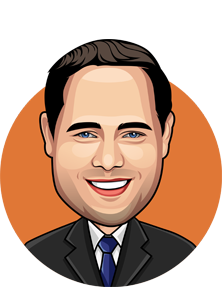 Jeffrey Kist
Broker at eXp Realty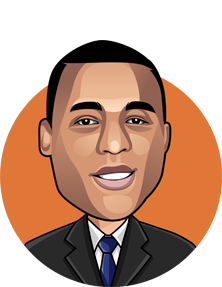 John Dash
Financial Accountant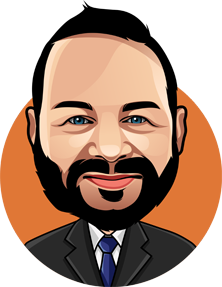 Michael Weber
Attorney at Law, Esq.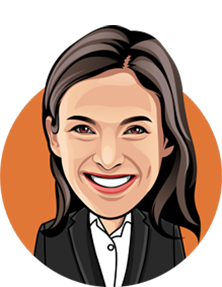 Lisa Williams
Project Manager
Construction Management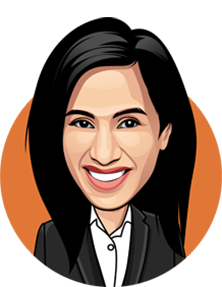 Victoria Sanchez
Project Manager
Property Staging and Interior Design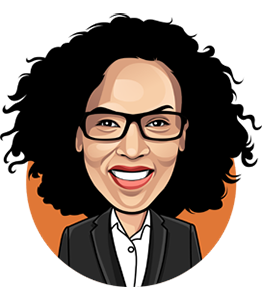 Elizabeth Jean
Manager, Marketing
Advertising and Public Relations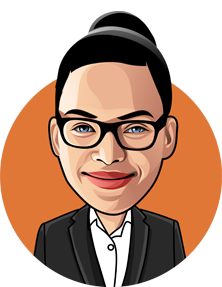 Vanessa Armstrong
Manager
Administrative Operations
image
With over 15 years experience in the fields of business management, marketing and creative services, Fred Tessier has made successful strides throughout his professional career with leadership, strategy, and collaboration. Equipped with an entrepreneurial spirit and serving as a Brooklyn native, Fred immediately started his journey right after graduating from college at the Brooklyn campus of Long Island University where he earned his Bachelors Degree in business management, and then later securing his Masters degree in marketing and advertising from Southern New Hampshire University.
Read More +